Swimming at Brunswick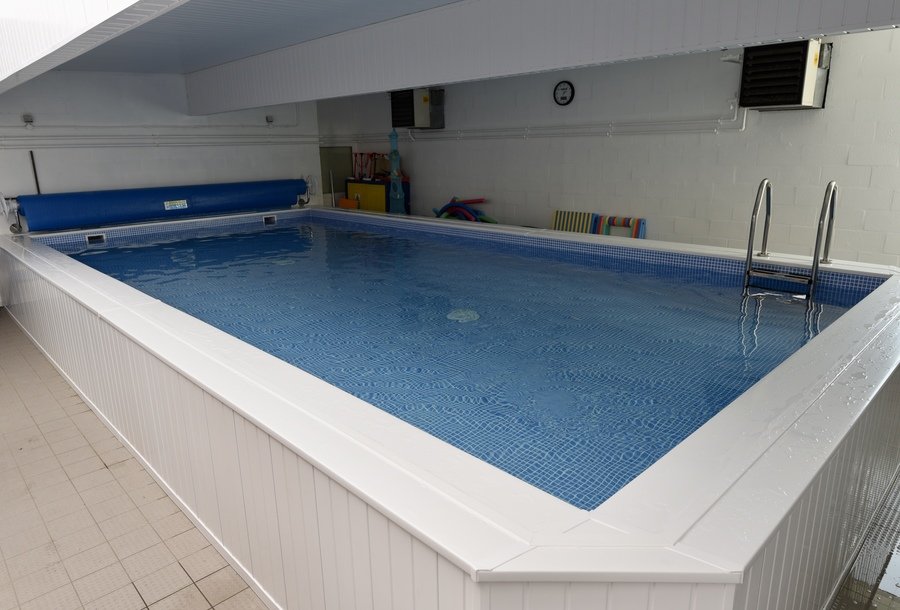 Here at Brunswick we have our very own swimming pool. This is used each week by a class of children in each year group from F2 to Y3, who have lessons from a qualified swimming teacher, Julie Evison.
Also, as part of our family learning programme we offer swimming lessons to younger children, aged two years and above. These lessons are designed to support every aspect of their learning, not only improving physical skills but also building on social skills, communication, numbers and creativity.
Parents and carers will go in the pool, with their child to join in with games, songs and rhymes.
The sessions are on Friday afternoons. There is a small charge of £2 a week. Places are strictly limited and will be allocated on a first come, first served basis. Places are offered to Brunswick pupils as a priority and then rolled out to the community, so if you have any friends or family who may be interested please let them know too. Please call into school to complete a slip to register your interest or speak to Jackie Badger or Julie Evison in school.
Swimming lessons are also available after school hours through an outside agency - DJR Swim School. For more information call David Robinson on 07740700649. Or click here for his external website.