*** Important dates coming up ***
(Click underlined words for more information)
Brunswick Marathon Club - weekly from Tuesday 28th April @ 3.30pm
---
Friday 1st May - Year 3 visit to Cadbury World - approx. arrival back 4pm
Monday 4th May - School closed for May Day Bank Holiday
---
Friday 22nd May - School closes 3.25pm
Monday 1st June - School reopens 8.45am
***
Have a listen to our school song titled, 'All Together'!
Our competition winners recorded this in December 2013.

Click here for access to our Brunswick Blog with news and information straight from the classrooms!
Our Live Twitter Feed......

Brunswick CPS @BrunswickS13
1 May Enjoy the Bank holiday weekend!
1 May Well done Y2CH who won this weeks attendance award with 100% and to Star group for being the best attended F1 group! #attendance
1 May Good write up about our recent sports day win! Good look of determination too! #TeamBrunswick http://t.co/SKhXpcYgFD
1 May RT @sustrans: Want to do more walking and cycling this year? These events are perfect for you: http://t.co/ocfmz3Ywuf #Celebrate20 http://t…
30 Apr Y5 are busy designing APPs with the help of Y9 HGCSC students #computing #forwardthinking
30 Apr Y4 are enjoying coding! All the teachers enjoyed their training on it in last nights staff meeting too! #computing http://t.co/Alhp9Q1nw7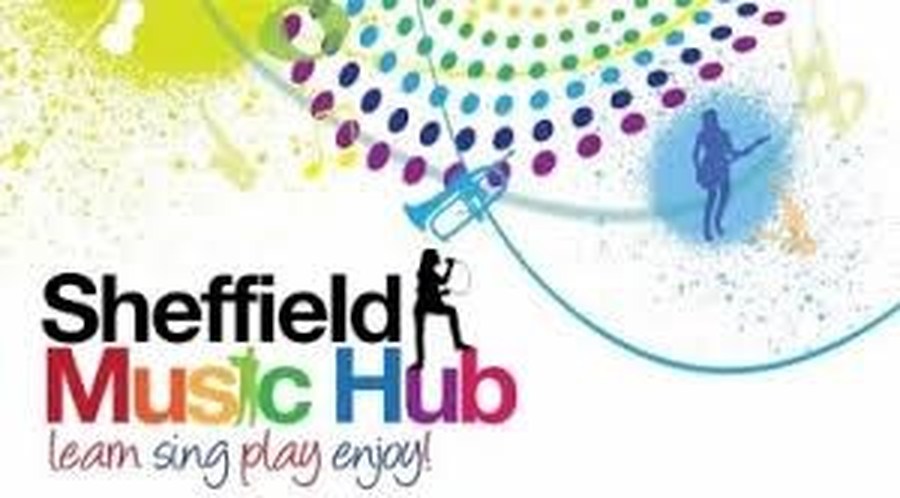 We are pleased and proud to be working with the Sheffield Music Hub!
For more details, click here.