Have a listen to our school song titled, 'All Together'!
Our competition winners recorded this in December 2013.

Click here for access to our Brunswick Blog with news and information straight from the classrooms!
Our Live Twitter Feed......

Brunswick CPS @BrunswickS13
11:48 Do you know what your child is doing on the internet? Please read our newsletter today for more information #esafety #socialmedia
09:52 Well done to those biking and scooting in for The Big Pedal - check out our school results here http://t.co/plbCxoiuSJ #BigPedal
09:44 This is a product of collaboration in Y3 - an amazing model of a stone age village, as seen in Golden Leaf assembly! http://t.co/YzLeeQo6Oo
3 Mar Y6 are enjoying working with @sheffielduni students this afternoon on Science!
3 Mar Today we have had 139 children on bikes and scooters compared to 108 yesterday - keep it up! #BigPedal
3 Mar F2 are enjoying their learning visit from @SYFR #fireengine http://t.co/IVf5qVb3MU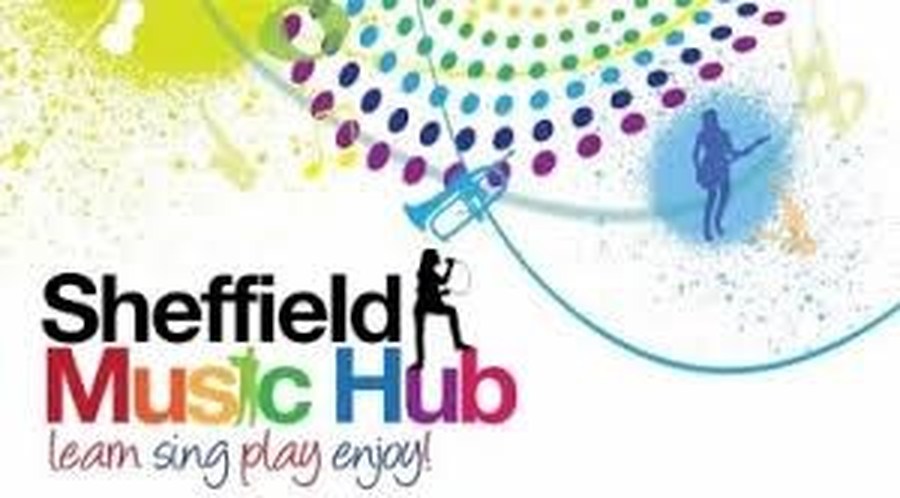 We are pleased and proud to be working with the Sheffield Music Hub!
For more details, click here.