For further information on the
Trust Consultation please click here
******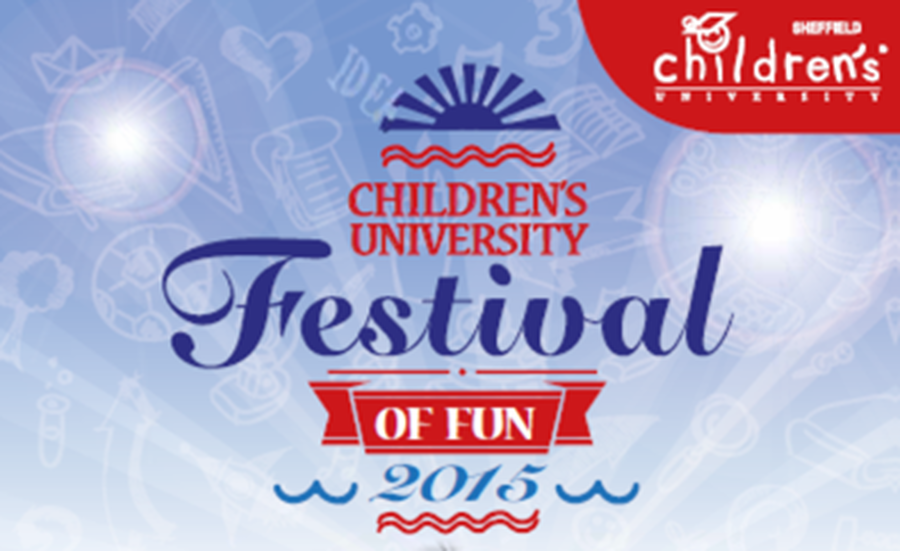 CU Festival of Fun Launch Event - Saturday 11th July 2015, Winter Garden, 10am-4pm
This year, Sheffield Children's University are proud to be hosting the very first CU Festival of Fun which features a range of FREE activities right across the city delivered in the run up to and at the start of the summer holidays!
There are over 50 activities planned for the summer festival including woodland fun, chicken keeping, circus skills, rock climbing, martial arts, sports, science, dance, drama, gaming and exploring the history of your local area. They are for children aged 4/5 years upwards, and some are aimed at families taking part together.
The activities will be FREE to Sheffield children who have a CU Passport to Learning. Not got yours yet? Don't panic – you can buy one from Sheffield libraries for just £2 each.
The Festival of Fun will kick off with a fantastic launch event in the Winter Garden on Saturday 11th July 2015, 10am-4pm. Families will be able to have a go at some fabulous FREE activities and there will also be a market place of Learning Destinations armed with all the info you'll need to plan your summer activities – school holidays sorted!
Click here for further information!
******
Kids Love Books is Amazon's attempt to discover the UK's favourite children's books as voted for by children themselves. With Kids Love Books they hope to encourage children across the country to talk about and share their favourite reads. They then plan to publish the results on their site to help children and adults alike discover great books that they will enjoy.
Parents/Carers and teachers can take part by voting on behalf of their child or pupil(s) using the voting form on their website - click here to vote. Your school will then be entered into a prize draw to be in with a chance of winning a main prize of 30 Kindle E-readers and a £5,000 Amazon.co.uk Gift Card. Two runner-up schools will each win a £2,000 Amazon.co.uk Gift Card. The winning schools will be selected at random from all entries.
THANK YOU!
******
*** Important dates coming up ***
(Click underlined words for more information)
Brunswick Marathon Club - every Tuesday - 3.30-4.00pm
***
Friday 3rd July - Y5 & Y6 Sports Day 9.30am
Tuesday 7th July - Y1 Miss Elliott with morning F1 - Teddy Bears Picnic
Wednesday 8th July - Y6 visit to Liverpool
Friday 10th July 7.45am-5.30pm - 100% visit to Lightwater Valley
(letters will soon be sent to individual students)
Tuesday 14th July - Best Attendance Class Bowling visit
(letters will soon be sent to the winning class)
***
FRIDAY 17TH JULY - SCHOOL CLOSES 3.25PM
THURSDAY 3RD SEPTEMBER - SCHOOL REOPENS 8.45AM
***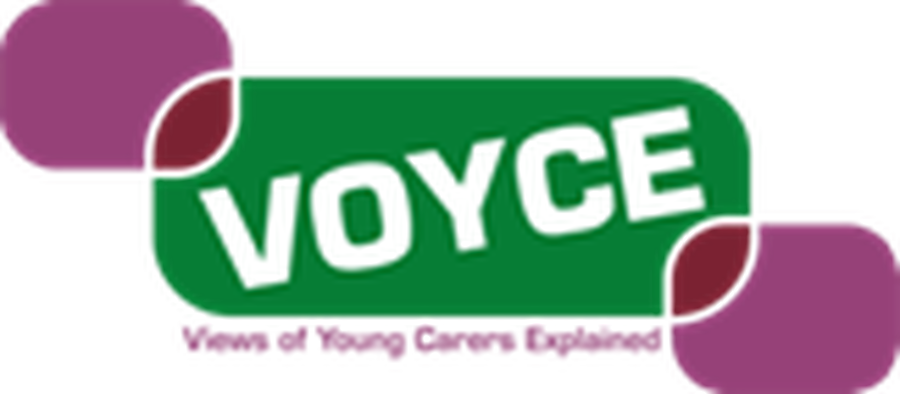 Our school has been working with the Voyce Project who, alongside Sheffield Young Carers, support Y5-Y6 pupils who have extra responsibilities helping family members who have long term health issues. For more information on the support and help available to young carers please speak to Julie Dennison or contact:
Voyce Project - www.voyce.org.uk
Sheffield Young Carers Project - 0114 2584595 - www.sheffieldyoungcarers.org.uk
******
Have a listen to our school song titled, 'All Together'!
Our competition winners recorded this in December 2013.

Click here for access to our Brunswick Blog with news and information straight from the classrooms!
Our Live Twitter Feed......

Brunswick CPS @BrunswickS13
3 Jul Our hatched duckling is still doing well! Unfortunately none of the others have hatched as yet though #F2 #ducklings http://t.co/EQ9xNDuJ5X
3 Jul Sports day photos reminder: Please do not put photos on social media of children other than your own or have permission for, thank you.
3 Jul Great sports day again for Y5 and Y6, fantastic support too as always! Thanks! #SportsDay #community http://t.co/fTqrUoM5sH
3 Jul At Brunswick we will be observing the 1 minute silence for the victims of terrorism in Tunisia at 12:00pm
3 Jul RT @bbcweather: If you're only just up - the weather is doing it's bit to boost that #FridayFeeling MattT http://t.co/pXJkbRs36n
2 Jul Y1/Y2 sports day has been another great event. Fantastic support from parents/carers. #sportsday http://t.co/C4yjiEfFk7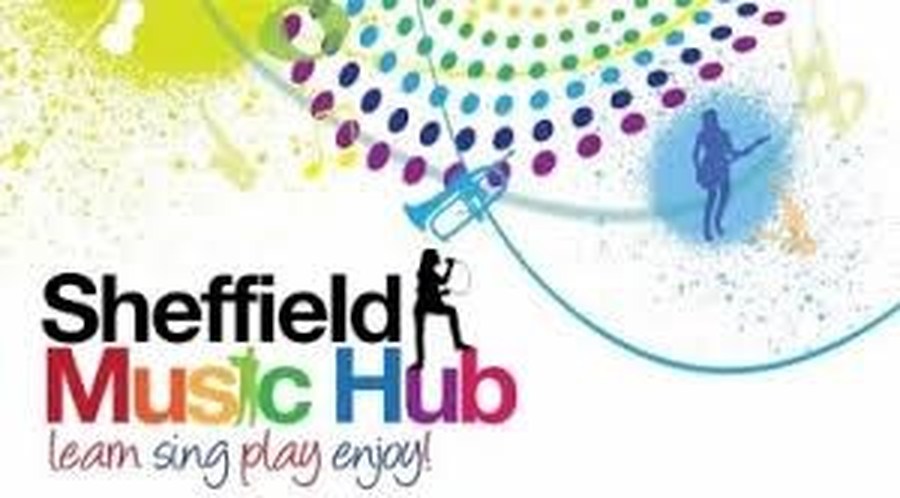 We are pleased and proud to be working with the Sheffield Music Hub!
For more details, click here.