For further information on the
Trust Consultation please click here
******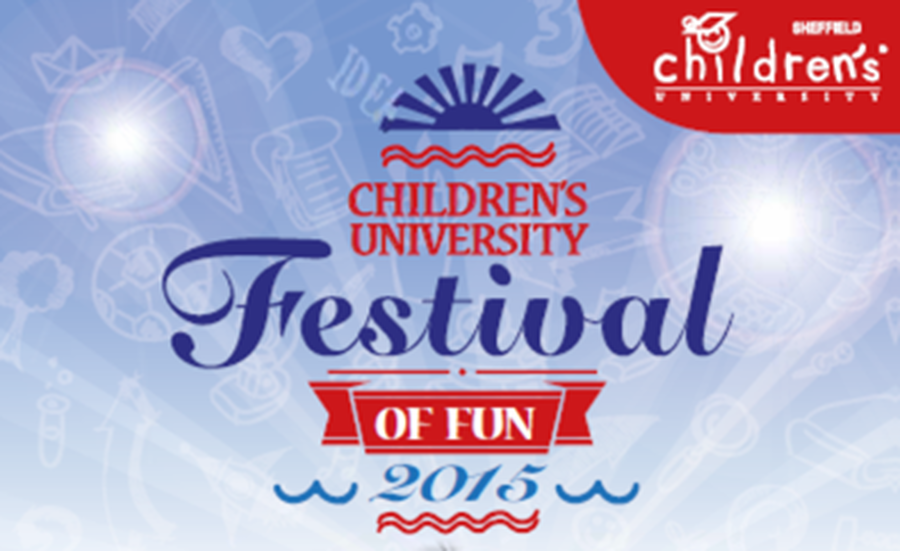 This year, Sheffield Children's University are proud to be hosting the very first CU Festival of Fun which features a range of FREE activities right across the city delivered in the run up to and at the start of the summer holidays!
There are over 50 activities planned for the summer festival including woodland fun, chicken keeping, circus skills, rock climbing, martial arts, sports, science, dance, drama, gaming and exploring the history of your local area. They are for children aged 4/5 years upwards, and some are aimed at families taking part together.
The activities will be FREE to Sheffield children who have a CU Passport to Learning. Not got yours yet? Don't panic – you can buy one from Sheffield libraries for just £2 each.
Click here for further information!
******
*** Important dates coming up ***
(Click underlined words for more information)
Brunswick Marathon Club - every Tuesday - 3.30-4.00pm
***
Thursday 16th July @ 2pm - KS2 Sports Assembly
Thursday 16th July - 4.30-6.30pm - Y6 Leavers Ball
FRIDAY 17TH JULY - SCHOOL CLOSES 3.25PM
THURSDAY 3RD SEPTEMBER - SCHOOL REOPENS 8.45AM
***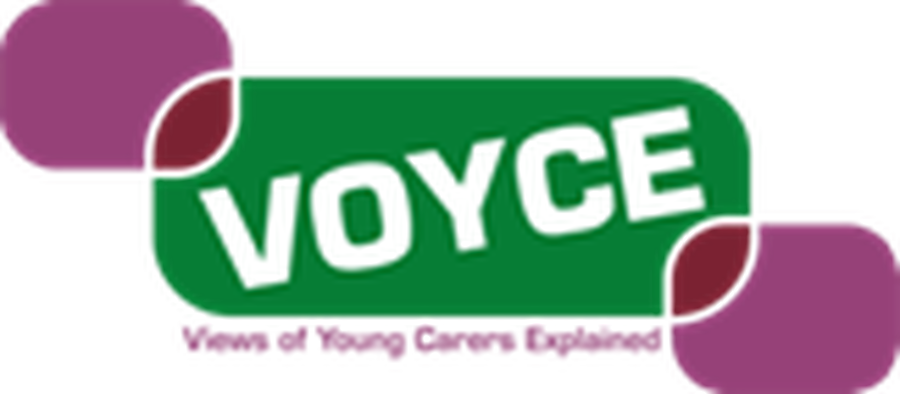 Our school has been working with the Voyce Project who, alongside Sheffield Young Carers, support Y5-Y6 pupils who have extra responsibilities helping family members who have long term health issues. For more information on the support and help available to young carers please speak to Julie Dennison or contact:
Voyce Project - www.voyce.org.uk
Sheffield Young Carers Project - 0114 2584595 - www.sheffieldyoungcarers.org.uk
******
Have a listen to our school song titled, 'All Together'!
Our competition winners recorded this in December 2013.

Click here for access to our Brunswick Blog with news and information straight from the classrooms!
Our Live Twitter Feed......

Brunswick CPS @BrunswickS13
25 Aug RT @BBCSheffield: Jessica Ennis Hill becomes becomes World Heptathlon Champion at the World Championship in Beijing
10 Aug RT @bbcweather: Heading for a European break? Heatwave continues in the east with 'red' heat warnings from Poland to Hungry. Chris F http:/…
6 Aug RT @bbcweather: #Nasa satellite pic shows "dark side" of the moon passing over Earth. This side is not visible from the Earth. Jo http://t.…
5 Aug RT @macmillancancer: Can you bake a better madeira cake than the #GBBO crew? Host a #coffeemorning and use your baking skills for good http…
29 Jul RT @SheffieldCU: Looking for books to read during the summer at @SheffLibraries? Here is the top 100 must-reads compiled by teachers! https…
28 Jul RT @HopeAttachment: http://t.co/eamIQgfTAj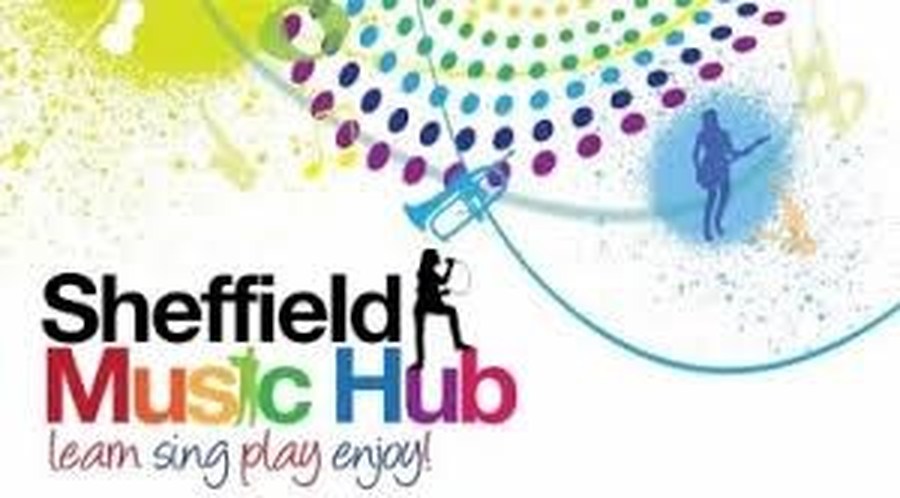 We are pleased and proud to be working with the Sheffield Music Hub!
For more details, click here.