*** Important dates coming up ***
(Click underlined words for more information)
Brunswick Marathon Club - every Tuesday - 3.30-4.00pm
---
Friday 22nd May - Y6 Sixties Disco
Friday 22nd May - School closes 3.25pm
Monday 1st June - School reopens 8.45am
---
Thursday 11th June - F2 visit to Cannon Hall Farm
Tuesday 16th June - Y5 visit to Mayfield Valley
Wednesday 8th July - Y6 visit to Liverpool
***
The Children's University Passport to Learning newsletter which includes details of activities happening across Sheffield during the Spring half term holiday is now available!
Children and young people who take along a Passport to Learning to all the activities listed in the newsletter will be able to earn additional CU credits at these activities. These are available from Sheffield libraries, and some Learning Destinations across the city. There's also an up to date list and contact details of our validated Learning Destinations. You can find further details about activities on our blog: www.sheffieldcu.blogspot.com.
The newsletter also contains a sneak peek of a very special CU summer project which will build on the success of February Freebie and will offer FREE activities for all children and young people with a Passport to Learning! Keep your eyes peeled!
Click here for the Passport to Learning newsletter
***
Have a listen to our school song titled, 'All Together'!
Our competition winners recorded this in December 2013.

Click here for access to our Brunswick Blog with news and information straight from the classrooms!
Our Live Twitter Feed......

Brunswick CPS @BrunswickS13
22 May Hope you all enjoy the half term break, see you in June!
22 May Romans and 1960's was amazing today, just two examples of engaged learners in creative topics! Thanks for your support
22 May Our Y4s are dressed as Romans for Roman day and Y6 are dressed in 1960s outfits ready for their Beatles party! #excitingcurriculum
21 May @M_R_Gordon No problem, best of luck with the challenge - let us know how you get on!
21 May The Orienteering Finals at Stradbroke are well underway with our Y4 & 5's! Lots of running and map reading involved! #TeamBrunswick
21 May Good luck to our teams at the @ForgeSSP orienteering tonight! #TeamBrunswick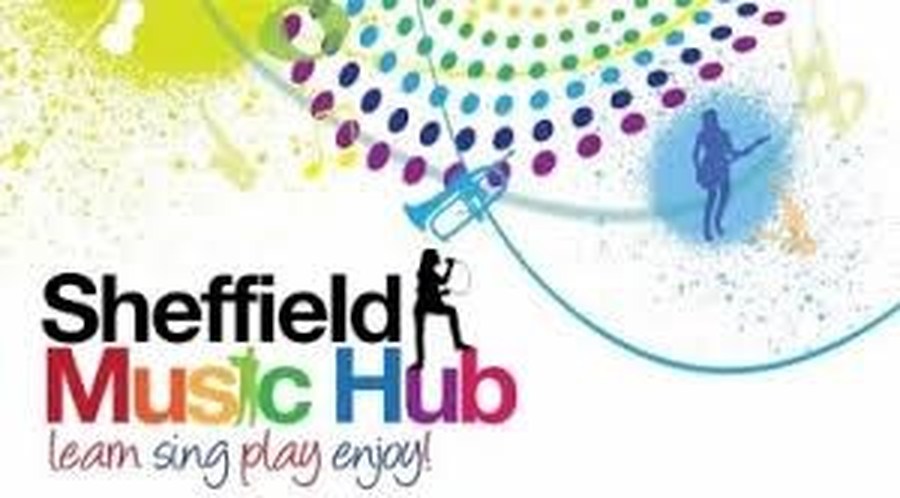 We are pleased and proud to be working with the Sheffield Music Hub!
For more details, click here.