Brunswick Parents' Group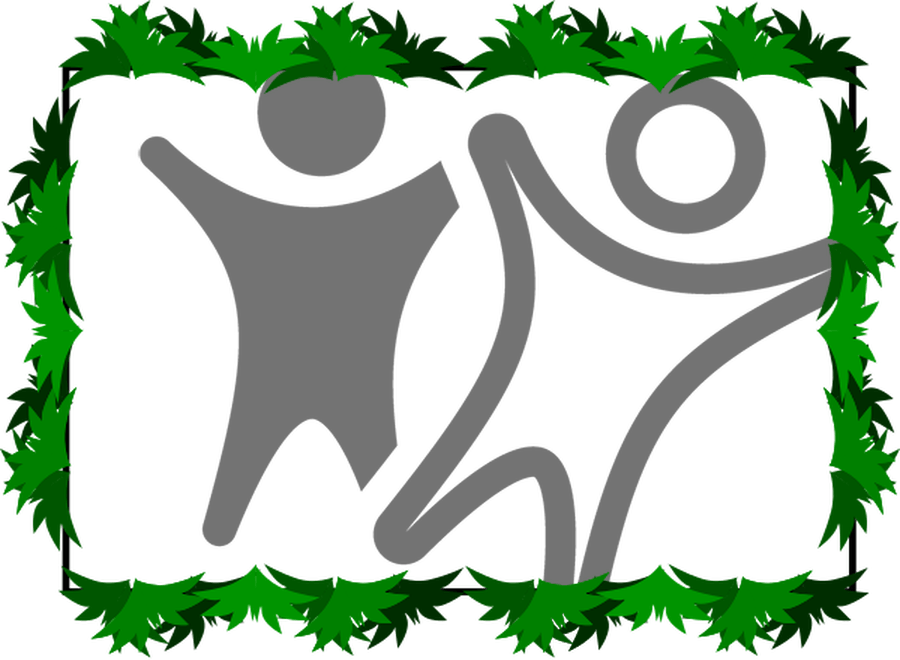 Our school has a very supportive group of parents who are members of Brunswick Parents' Group.
Throughout the year they hold various fundraising events and run stalls at the November Fayre. The money raised is used for a variety of purposes for example; buying t-shirts for our cross country team and gymnastics uniforms.
They also provide the school with a healthy snackshop supporting our healthy schools status.
Any parent/carer wanting to become involved with our parent group is warmly welcome and should contact Mrs Jackie Badger for more information.