Brunswick Club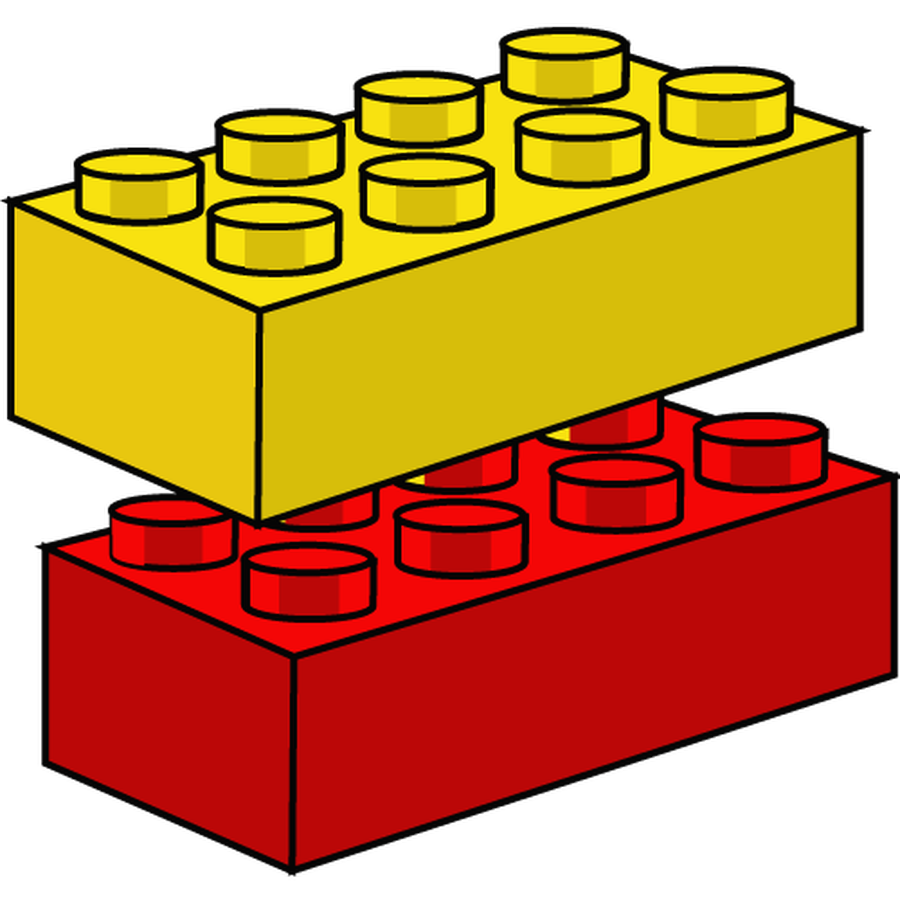 To book a session with the Brunswick Club please call the main reception on
0114 2695315 between 8am and 4pm.
If you need to contact the Club after 4pm please call 07493671582.
For cancellations please text 07493671582 or email club@brunswick.sheffield.sch.uk
If you would like to register for our Brunswick Club please use our printable documents below alternatively they are available from the main reception.