Links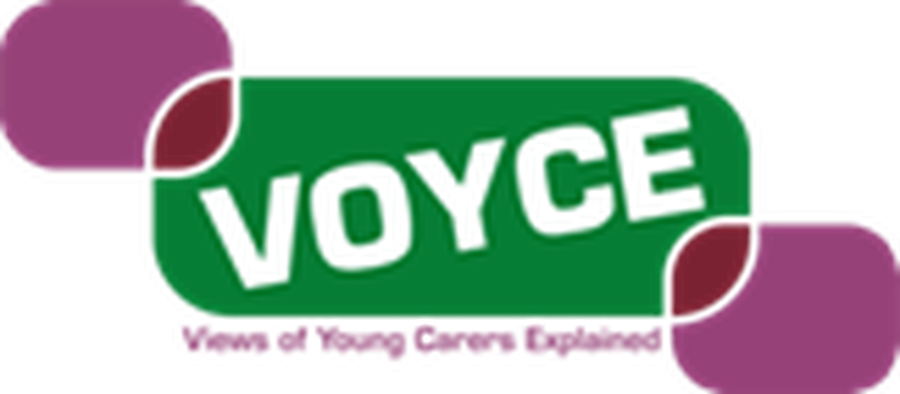 Our school has been working with the Voyce Project who, alongside Sheffield Young Carers, support Y5-Y6 pupils who have extra responsibilities helping family members who have long term health issues. For more information on the support and help available to young carers please speak to Julie Dennison or contact:
Voyce Project - www.voyce.org.uk
Sheffield Young Carers Project - 0114 2584595 - www.sheffieldyoungcarers.org.uk
******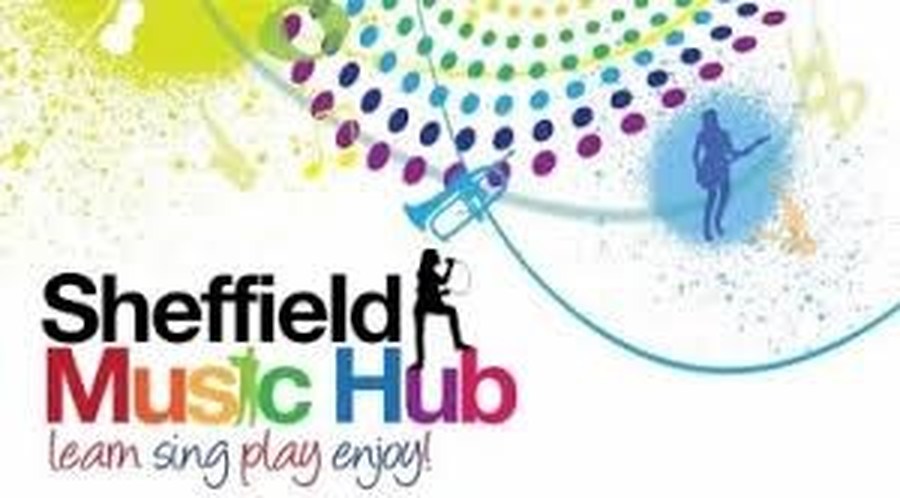 We are pleased and proud to be working with the Sheffield Music Hub!
For more details, click here.