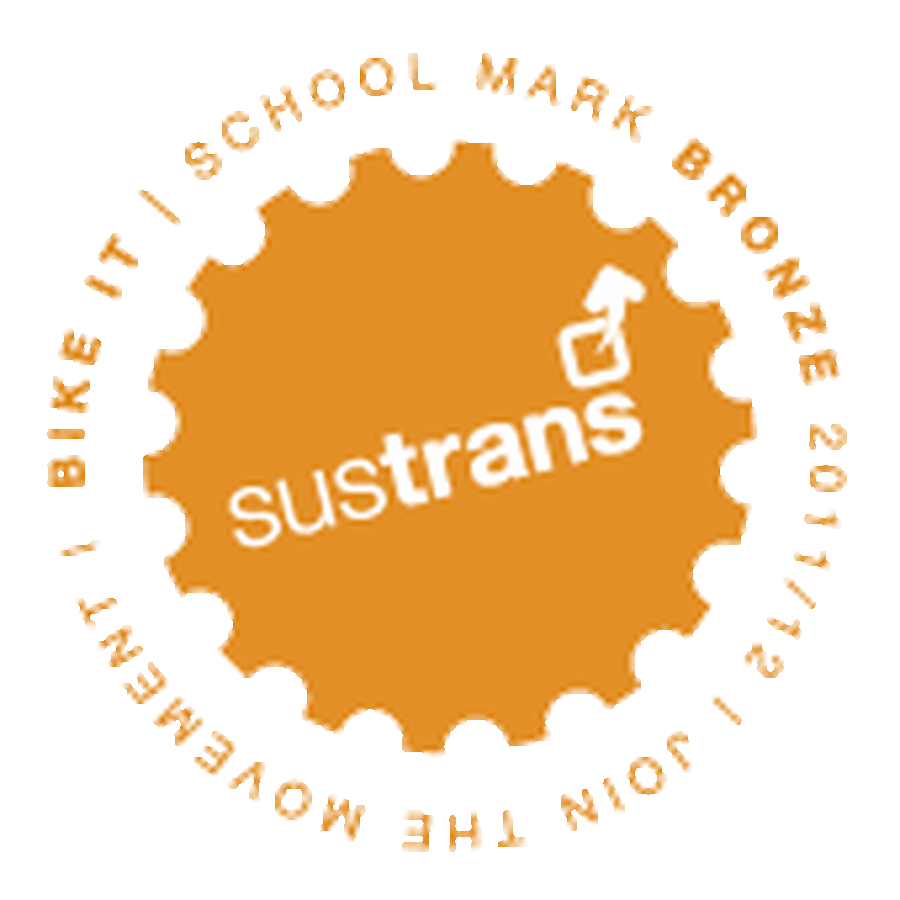 As a great way to promote cycling in school and get more children riding their bikes, we regularly hold 'Bike-It' days! We also regularly run cycling improvement courses for both children and adults.
We also take part in the annual Big Pedal cycle race competition against other schools around the country - for more information click here!
We also hold Bike It Breakfasts for children, parents and carers! We are previous record holders with 262 bikes and scooters!